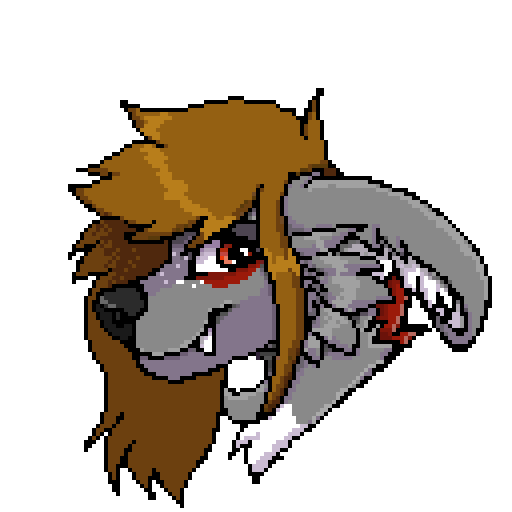 VampyBooXO Commissions
---
Commissions are currently:
Patreon Exclusive
---
---
To gain access to the NSFW page, please DM me and request the username and password. This is in an attempt to keep minors away.
---
Below are my official social medias. I have had trouble with impersonators recently, especially on Discord and Steam. If you see an account claiming to be me, report it to me.
© VampyBooXO. All rights reserved.